Posted on July 11th, 2013, by relax
Many of us strive to achieve healthy habits in a world that bombards us with many temptations and unhealthy conveniences.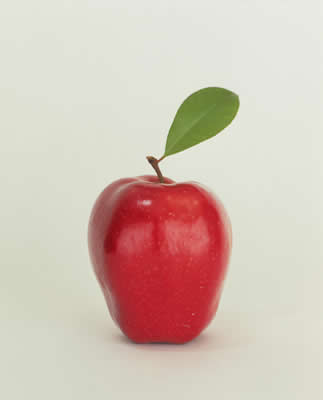 When we feel stress in our lives and we are starved for time, we may find it hard to make the best choices in our day.
Why not make your life easier and enlist the help of some digital applications for your mobile devices? Here are a few of the many helpful tools that I have found which may enhance and reinforce your pursuit of wellness.
1. My Fitness Pal can assist you with your fitness and nutrition goals. As long as you enter the data every day, it will provide you with your calorie consumption and a break down its value in terms of vitamins, minerals, fats, carbs, protein and cholesterol. It will take into account the amount of exercise that you perform and subtract what you burn from the total calorie goal – therefore, allowing more fuel to add to the fire (your metabolism).
2. ipiit – The Food Ambassador is a tool for scanning the processed food that you purchase to find out if it is an appropriate food choice for you to consume.  Easy to set up and for anyone with food restrictions or food allergies this is more efficient than reading the labels on each box that you pick up.  You might be surprised at what you find out, too.
3. D Minder is an application that will remind you when and how much sun exposure you should get each day.  You set up your own profile and specific location and it will calculate the amount of time you need each day of the year. Vitamin D is essential for a strong immune system.  Find a nice place to go to soak up the Vitamin D from the sun and relax a little during your day.
4.  Pandora stations: use the healing power of music at home and program a Pandora station or two to provide a relaxing ambiance at the end of your hectic day?  Here are a couple of my clients' favorites:  Nature Sounds Radio,  Music for Brainwave Massage and Michael Hoppe Radio.
Do you have any favorite apps that you use to reinforce your health and wellness goals?
Tags: exercise and fitness, immune booster, Massage Therapy, northern virginia, nutrition, Reston VA, Stress free, tri massage, tri therapeutic massage